At Veritas we see wine as a versatile but essential component of any meal. Whether it's going to be the centerpiece of a lovingly prepared dinner with friends or something to keep in the fridge, picking the perfect bottle of wine is important. We stock our racks with wine that we love, old favorites and new or exciting offerings that we're always excited to chat about and send home with you . You can take home a mixed case or pop open a bottle right then and there.

We know these wines well and are eager to share them with you. That's why we select a new batch of wines every week to serve by the glass; some are selected to pair with that weekend's menu, some because we just can't stop talking about them.

For those who like trying new wines as much as we do, we offer a wine tasting for our dinner guests from 6-8 each night during dinner service ($7 for a full tasting-at least 6 wines or $4 for either reds or whites)

And of course, there's the unparalleled benefits of our VIN membership program.

A true specialty store featuring gorgeous giftware, impressive gift baskets of hard-to-find wines and "selected" specialty foods, MATCH hand-made Italian pewter, Juliska glassware, ceramics and other extraordinary products sure to complement any table, Veritas is the source for the exceptional. And we hand deliver your gifts in the St. Louis area or can ship them across the globe.

We also proudly offer our on line of unique, custom made Veritas food products, Delectable items that will help make any meal at home a true culinary experience. So come see, come taste, come enjoy.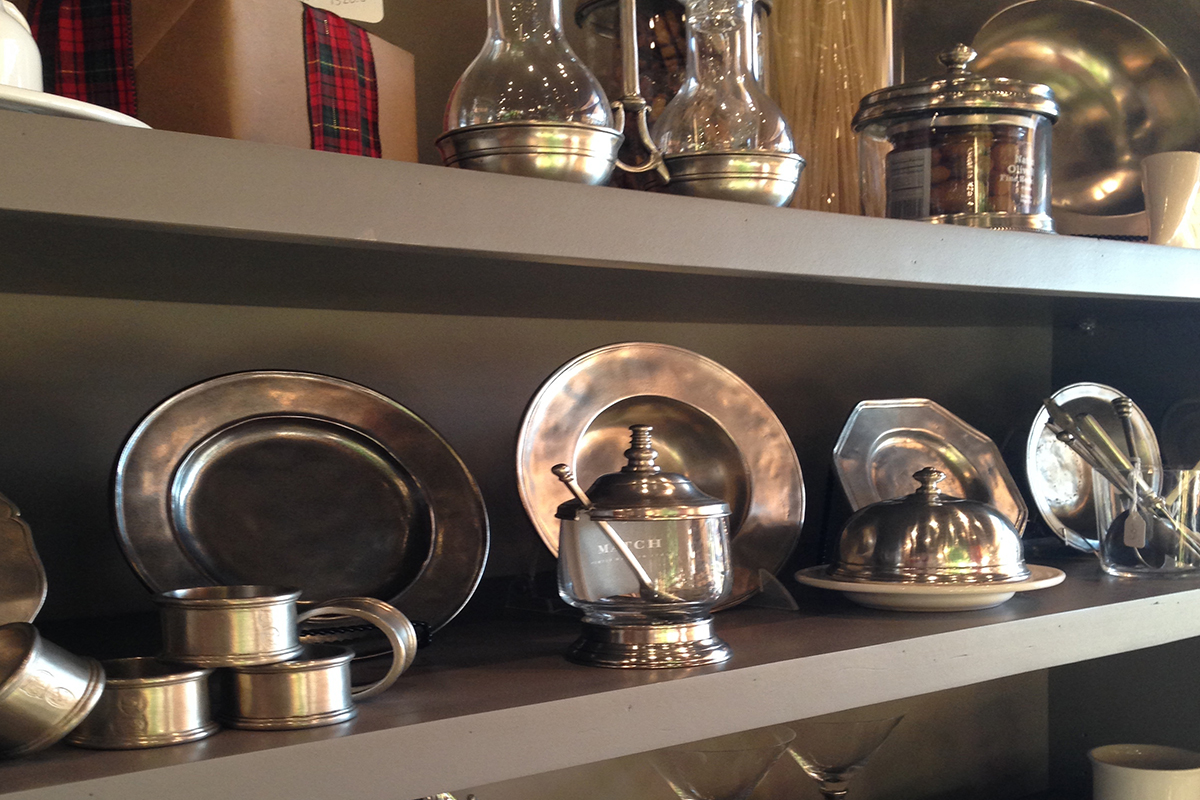 Our mission has always been to be the supplier of interesting culinary experiences. And our list of different and varied events fulfill that very goal.

From our private gatherings to our special food and wine events, we are constantly looking for new ways to make your experience at Veritas a true Gateway to Food and Wine.

So if you are looking for a place to hold a Private Event, either large or small, for your friends and family or business associates and clients, Veritas can accommodate a number of different formats, seven days a week.

Give us a call to find out what kind of party we can throw for you.